Begin your Brand & Business Transformation With WHA
When you need to take bold steps, alter your business ideology, and rethink the strategy to transform your business or brand – you need experienced minds – get them at White Hawk.
What Is The Essence Of Our Brand Transformation Services?
There are two options for organizational transformation: choosing the easy way out or being pragmatic! Our expert consultants, who have closely worked to transform businesses, choose the pragmatic approach so that you get it right the first time! 
Now with WHA, get all the tools, materials, and consulting expertise you need to align your leadership to land on a shared vision. Get all the help to mobilize the organization to achieve the results from the planned transformation.
When Should You Consider Complete Business & Brand Transformation?
Most brands and businesses start with an end goal in mind. However, sometimes things don't work out as planned, which calls for transformation. Circumstances when you should consider business and brand transformation:
However, a complete business and brand transformation can initially feel challenging and chaotic too! Worry not – use WHA's proven experience and get your desired results!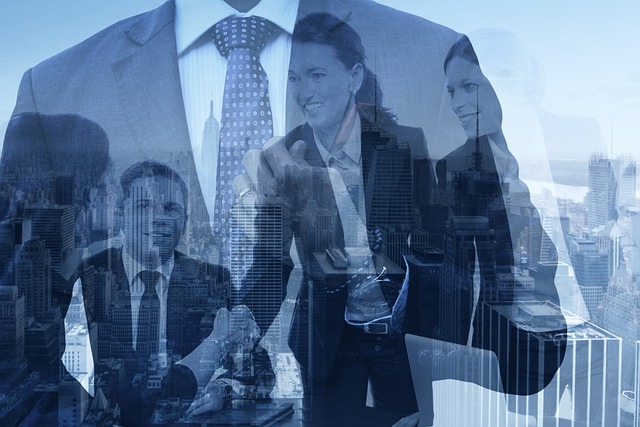 WHA's Agile Brand Transformation Capabilities
Goal-Oriented Brand Transformation Approach To Ramp up your bottom-line performance
With WHA, get the required momentum from our brand transformation experts to thrust your company's performance to the next level.
Our Business Transformation Framework To Go From Zero To One
Assuring Strategic Alignment
Establishing the
right set of
guiding principles
Evaluate and redesign the existing target situation
Setting up the agile
business transformation roadmap
Setting up IT alignment for Clients, Processes, and IT infrastructure
Why Rely On WHA's tried and tested business transformation approach?
Keep Your Business Agile and Responsive In Competitive Environment With WHA's Business Transformation Strategies
Industries For Which We Have Successfully Formulated Business Process Implementation and Optimization
Your company doesn't have to face disruptions alone!
Let WHA help you with smooth transformations!
Whether your business needs to redefine what you are doing or completely uproot the old and start
with the new, WHA will help you!
Start Your Transformation Journey With Us
Our Company Also Offers Additional Services
Strategy and Vision Development
Business Processes and Implementation
HR strategy and Talent Development