Business Process - Implementation And Optimization
Streamline Systems Leverage Resources With Right Process Implementation and Optimization Services
Importance of Business Processes Optimization
Despite technological advances, several organizations still depend on manual labor and legacy systems to conduct business. All the parts of your organization, be it HR, Sales, or Marketing, can benefit from process optimization. For instance, when the HR department onboards a new employee, a set of common processes is standard for onboarding. But automating these processes saves manual efforts and reduces human errors.
Here's how business process optimization helps your business:
How and When Do You Need Business Process Consulting Services?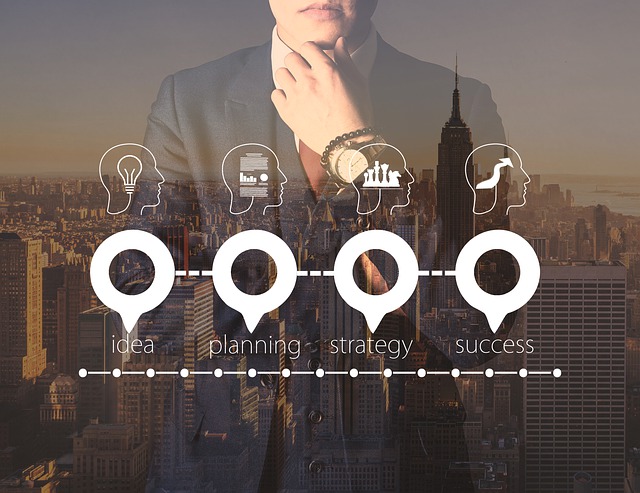 When your organization struggles to get control over processes, it's time to reinvent them! The change can involve transformations in manual operations, technology, or even a combination of two areas. WHA experts review your business process to help you make critical improvements to increase efficiency and eliminate redundancies. If your business has long traits of activities mentioned below or is undergoing several challenges, you need business process optimization services:
WhiteHawk's Business Process Implementation and Optimization Services
WHA provides more than just advice. We provide results !
Business processes that no longer meet your goals have no place within the company. Let WHA optimize them for better productivity and growth.
Why Choose WHA For Process Implementation and Optimization Consultancy?
We at WhiteHawk Associates Help You To:
Analyze current processes and recommend improvements
Enhance existing processes and, if needed, create new ones
Instill best practices from a business and technology standpoint
Analyze the optimized processes and provide detailed documentation
Providing assistance with planning and communication after process optimization
How We Get Started with Business Process Implementation & Optimization For Your Company?
Identifying processes or areas that need improvement.
Setting SMART goals for areas that require improvisation.
Develop a map of the existing process.
We analyze the existing process to weed out weaknesses.
Once we get weaknesses or flaws, we see the area that can be automated.
Newly optimized processes go into testing before final implementation.
Once the process passes the test, it's time to implement it.
Finally, it's time to monitor the process and improve them to keep progress continuously.
Industries For Which We Have Successfully Formulated Business Process Implementation and Optimization
Our Company Also Offers Additional Services
Strategy and Vision Development
Business & Brand Transformation
HR strategy and Talent Development